We conducted a survey among our customers, and their response was unequivocal!
91%
say they feel much better after 2 months of Vitaperf treatment.
97%
say they feel more productive in privacy and are happier in their relationship.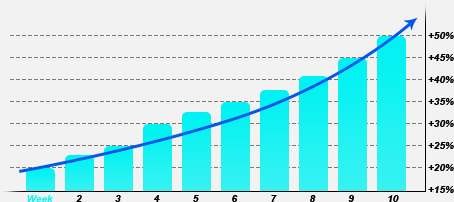 We asked them each week to make a note of their progress and their morale as as they took their treatment. The resulting graph very clearly demonstrates that they all feel much better!
Let nature do its job ...
ZERO chemicals
Man's need for manhood is a natural need, and no man can deny it: who does not want to be ever more efficient to make his partner even happier? To we tell such men to look at what it is happening currently in the food industry, where the prevalent trend is eating healthily, and organic, in order to feel better.
It's the very same principle of natural ingredients that we applied to Vitaperf! A powerful but accurate dose of plants and minerals to help compensate for energy deficiencies. Vitaperf is an incredibly fast-acting solution, which, with the addition of vitamins, accelerates the appearance of the first effects, whilst respecting the Recommended Daily Allowance.
That's why Vitaperf is quick and efficient!
Discover the composition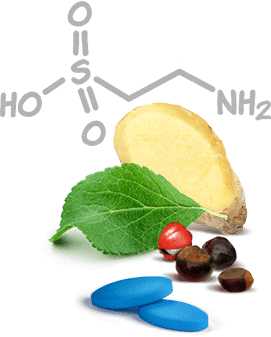 Place an order
Now available worldwide
You absolutely have to try it
The incredible story of Vitaperf started just 5 years ago! The liberalisation of morals and the explosion of social networks made the famous Vitaperf bottles a fashionable object that no longer hides in the bottom of a drawer! More than 2 million customers out of a total of 20 million would happily recommend Vitaperf to those around them.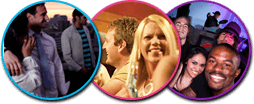 Place an order